10th – 26th September 2021



We are busy planning our 50th Anniversary Festival, which will take place from 10th – 26th September 2021.  As always, the Festival will be a great celebration of the arts with a diverse range of events. Regular updates will appear on our website and the brochure will be available later this summer. It may also be possible to book certain events before then – we will let everyone on our mailing list know when tickets become available.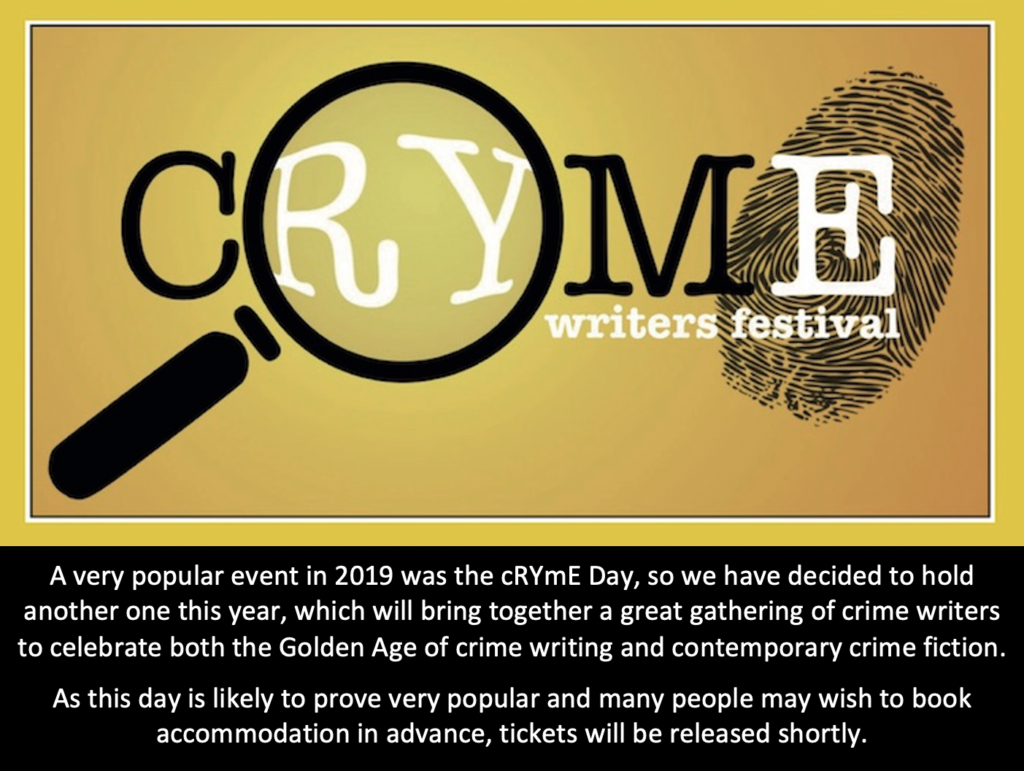 When it became clear that we would have to cancel the 2020 Festival, we launched our own series of festival Podcasts, called RyePod. They were produced by filmmaker and musician, Alisdair Kitchen who, along with our Director of Music, Alison Moncrieff Kelly, recorded 12 podcasts with figures as diverse as the Royal Opera House's Sir Antonio Pappano, Phil Gould, (Level 42's drummer), actress Selina Cadell, musician Iain Burnside and artist Es Devlin. These podcasts are available via any of the major podcast platforms – just click here.
There is no charge to view these podcasts but we are a registered charity (No. 1175309) whose funding is from membership and donations so if you would like to make a donation towards our costs please do so here. Thank you so much for your support.
Volunteering
If you would like to become involved with bringing the arts to Rye, the Festival organisers would like to hear from you. Volunteers with a wide range of administrative, creative, marketing or other skills are needed. If you would like to be involved, Rye Arts Festival would be pleased to hear from you – click here to e-mail us.

Rye Arts Festival official Radio partner.