Introducing RyePod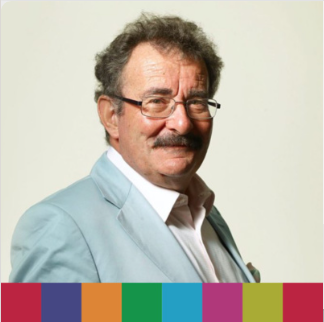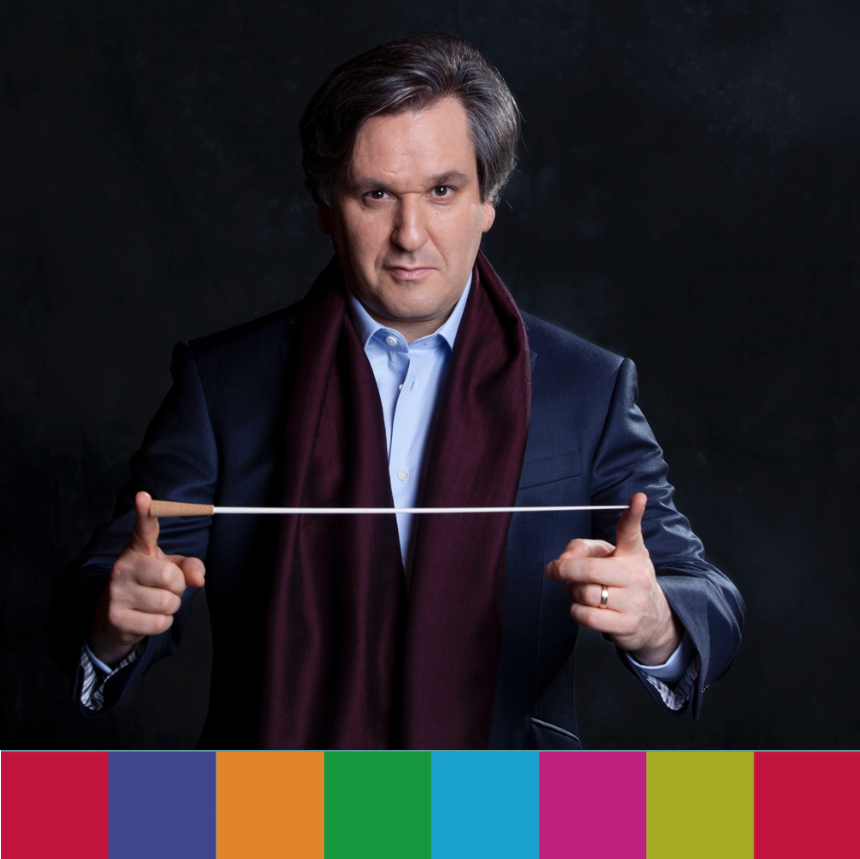 Rye Arts Festival is determined to keep in touch with its audience and launched a brand new arts and entertainment podcast called RyePod, with new episodes added every Friday. The series features relaxed, in-depth interviews with leading figures from the worlds of music, theatre, film, literature and visual arts – reflecting the diverse and quality programming that the Festival is known for.
There is no charge to view these podcasts but we are a registered charity (No. 1175309) whose funding is from membership and donations so if you would like to make a donation towards our costs please do so here. Thank you so much for your support.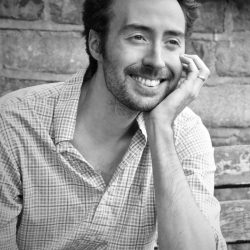 RyePod has been devised and produced by Alisdair Kitchen, with whom Festival audiences will be familiar from his many innovative productions of opera, theatre and film; this is the tenth year he has produced work for the Festival. Alisdair says:
"Last year, we had great success with our online short film series, Follow The Lieder, so it seems a natural progression to keep up our digital efforts, regardless of the Coronavirus. Podcasting is a really fun way of developing a connection with people, both guests and audience; it has the intimacy of radio, and I hope people will enjoy the opportunity to be a 'fly-on-the-wall' in the fascinating conversations we're having with some really amazing guests."
Since 8am on Friday 10th July this week's podcast has been live – Lord Robert Winston talking to Alisdair Kitchen:
The rest of the guest list is under wraps for now, but listeners can subscribe and look forward to a surprise every week.
RyePod is widely available on all the major podcast platforms, including Apple Podcasts, Google Podcasts and Spotify. A comprehensive list is available at www.anchor.fm/ryepod.
Volunteering
If you would like to become involved with bringing the arts to Rye, the Festival organisers would like to hear from you. Volunteers with a wide range of administrative, creative, marketing or other skills are needed. If you would like to be involved, Rye Arts Festival would be pleased to hear from you – click here to e-mail us.
Covid-19 prevention measures
After much heartfelt thought and discussion the Trustees made the very sad decision to cancel the 2020 Rye Arts Festival as a result of the international crisis caused by Coronavirus disease (Covid-19).
Whilst the Festival was due to take place in September, they felt they could not take the financial risk of committing to a large-scale festival in such uncertain times. The Trustees felt they had to do their best to preserve the Festival's future financial position for its members.

Rye Arts Festival official Radio partner.
COMMENTS ON THE 2019 FESTIVAL
More than just satisfied Customers!
"I was privileged to attend three superb talks in four days by speakers of international calibration, namely Sir Max Hastings, Lord Owen and Andrew Roberts. No arts festival on earth could improve on that. Well done! Truly, you have set the bar exceedingly high. I can't wait for next year. " Roy Isworth
"My daughter Sophie and I had a truly memorable cRYmE Day. it happened to be my birthday and what a treat it was to hear four excellent speakers and enjoy a fabulous lunch. I will not forget it. A heartfelt thanks to the organisers and to Guy Fraser-Sampson for his relaxed approach which made the audience feel very much at home." Carol and Sophie Dennard
… and about Laura Snowden:
"A World class artist… how lucky are we? Thanks for hosting such a great concert." Kate Lewis (Photo by Paul Whiteman)
"… you have given us a wealth of speakers this year … (the Festival) is an absolute beacon of excellence and we count ourselves fortunate to be able to enjoy such wonderful events in Rye every year." Emma Isworth
You can become a member at any time – just click here or on the Membership tab at the top of this webpage.
Happy Performers
Not only our customers but also our performers have been smothering us in praise : )
Dear Rye Arts Festival Committee, It's already been a month, since we performed at the Rye Arts Festival, and on behalf of the Music Team, the Pink Singers Management Committee, and the wider choir, I would like to take this opportunity to thank you for inviting us to sing at your event. It was widely plauded by members of the choir as the 'best thing we've done this year'. I don't think any of us were prepared for the warm welcome and reception afforded to us by the people of Rye, and how popular the concert would be. We thoroughly enjoyed performing for you, and we're incredibly grateful that you chose us as part of your line up for this year's festival. The venue was fantastic, and I also know our accompanist John Flinders would want me to pass on his enjoyment of playing such a magnificent piano! We are already hoping that you'll consider us for further collaboration. Please do keep in touch and I look forward to continuing to build on our working relationship, and hopefully coming to perform at Rye some time again in the future.
Yours sincerely, Paul Roets-Truesdale – Events Manager, on behalf of the Pink Singers.