Friday 9th – Sunday 25th September 2022
Tickets for all events at the 2022 Festival are now available online
If you are a Benefactor or Friend of the Festival, log into your account and the relevant discount will be administered automatically.

New for 2022
We are trialling selling tickets for all events through Rye Information Point at the Town Hall, Market Street, Rye TN31 7LA (card payments only). Tickets for a small number of events (in the Traditional & Contemporary Music category only) can also be purchased from Grammar School Records in the High Street, Rye TN31 7JF (cash only).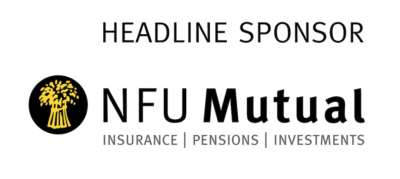 Here is what they have to say about our relationship

Rye Arts Festival official Radio partner.