10th – 26th September 2021
We have now released 'Early Bird' tickets for TEN selected events
Bookable Early Bird events are shown in colour
Events with a grey background will also be happening but will not be available for sale until 1st August for Members and 4th August for everyone.
Don't forget to log in if you are eligible for a membership discount!
The full grid featuring all the events we are offering – plenty for every day of the Festival fortnight – will be shown nearer the release date on 1st August 2021.
The safety of our audience, volunteers and artistes is paramount, so initially we have only released the number of tickets that meet the socially distanced capacities of the venues. We plan to increase the total number of tickets available for all events if and when the Government changes guidelines for safe capacities.
The full programme will go on sale on 1st August for Members and 4th August for the general public.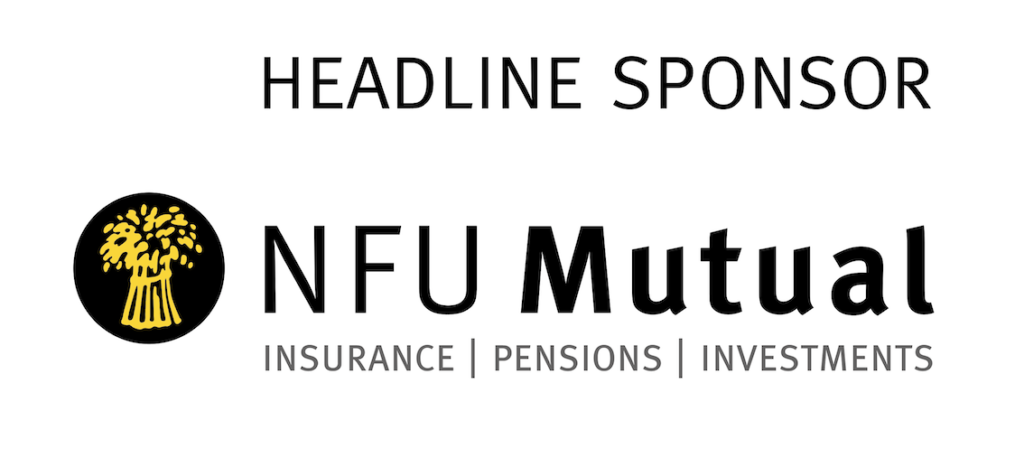 We are delighted NFU Mutual are Headline Sponsors for our 50th Anniversary Festival.
Here is what they have to say about our relationship

Rye Arts Festival official Radio partner.