49th Annual Festival
12th September - 26th September 2020
Two special events 2nd & 3rd November 2019
In addition to the re-scheduled appearance of Raynor Winn on Sunday 3rd November at 3.00pm, we are also offering you the chance to spice up the cold, dark days of late autumn with an evening of fun and excellent entertainment at the Milligan Theatre on Saturday 2nd November at 7.30pm (doors open at 7.00pm). Called 'Songs from the Art Deco Decades', Kate Garner and her Band have created a celebration of music from the 1920s and 1930s. The immensely talented singer/songwriter Kate has written Mapp & Lucia – The Musical, which is currently being prepared for launch in 2020 and will treat us to selected numbers from it during the evening. We hope many of you will not only join us but also dress up in Gatsby style for a very fun evening!
MORE THAN JUST SATISFIED CUSTOMERS!
"I was privileged to attend three superb talks in four days by speakers of international calibration, namely Sir Max Hastings, Lord Owen and Andrew Roberts. No arts festival on earth could improve on that. Well done! Truly, you have set the bar exceedingly high. I can't wait for next year. " Roy Isworth
"My daughter Sophie and I had a truly memorable cRYmE Day. it happened to be my birthday and what a treat it was to hear four excellent speakers and enjoy a fabulous lunch. I will not forget it. A heartfelt thanks to the organisers and to Guy Fraser-Sampson for his relaxed approach which made the audience feel very much at home."  Carol and Sophie Dennard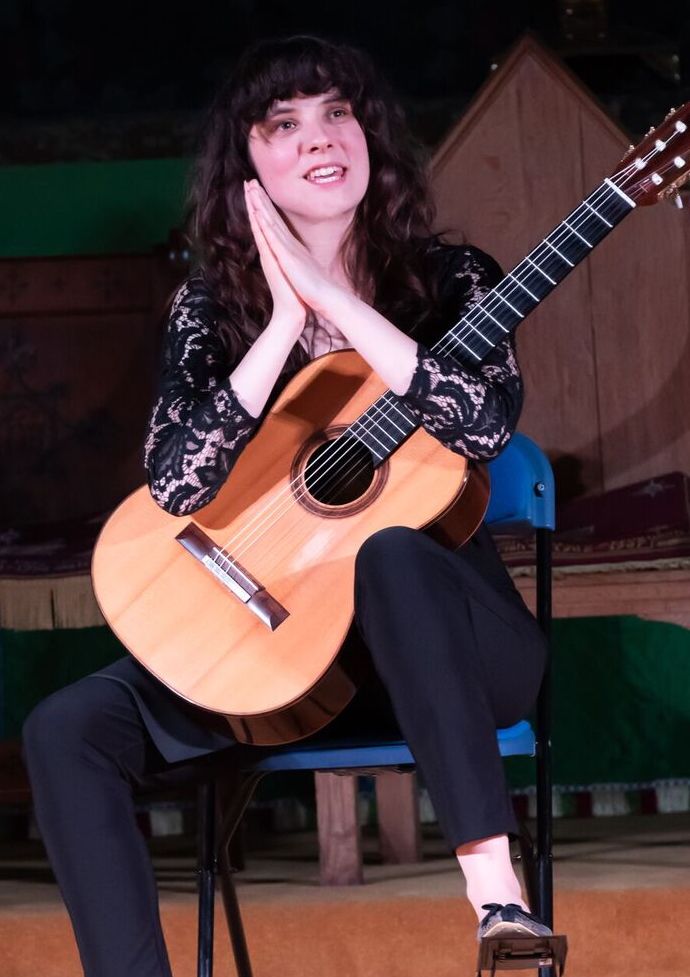 … and about Laura Snowden:
"A World class artist… how lucky are we? Thanks for hosting such a great concert." Kate Lewis (Photo by Paul Whiteman)
… and about Trio Opal:
"What a fantastic concert!  I have attended many excellent Rye Festival classical concerts over the years but this one topped all in holding awareness of pleasure in all aspects of listening and watching for every minute of the stunning performance!!  I was lucky enough to be sitting where I could see all three members of the ultra talented trio and was held spellbound via both ears and eyes throughout the entire hour plus.  What  a blissful respite from current political news! I hope the Trio has already been booked for next year's Festival.  Those fortunate enough to attend last night – others felt as I did – should guarantee it is a sell-out! All good wishes to those who make the Rye Festival such a high point of the year." Jean Floyd
"… you have given us a wealth of speakers this year … (the Festival) is an absolute beacon of excellence and we count ourselves fortunate to be able to enjoy such wonderful events in Rye every year." Emma Isworth
Click on the 'Events' tab for our last two events. In order to buy tickets and gain the relevant discount, Friends and Benefactors must LOGIN (at the top of the events pages) using the username registered to your account. If this is the first time you have bought tickets this year, you will need to ask for a password reset (see our Help page for more information on this).
You can become a member at any time – just click here or on the Membership tab at the top of this webpage.
Fred Cuming's exhibition show space was used to host Rye Arts Festival's Sponsors' Party on Thursday 12th September. There was a packed crowd that evening, during which a silent auction for the painting 'Bullfinches' was conducted. As it exceeded the reserve price, the painting was sold and Rye Arts Festival has received a donation of £1550 to be used for outreach programmes.

Rye Arts Festival is pleased to announce we have an official Radio partner:
Plans for the 2020 festival have started.
The 49th annual Rye Arts Festival will take place from 12th – 26th September 2020.
If you would like to become involved with bringing the arts to Rye, the festival organisers would like to hear from you. Volunteers with a wide range of administrative, creative, marketing or other skills are needed. If you would like to be involved, Rye Arts Festival would be pleased to hear from you – click here to e-mail us.

A whole new take on Soap Opera!
Nine songs, nine films, nine weeks: Schubert as you've never seen him before! Follow The Lieder across all social platforms from 3rd August.
The ninth and final video of the Rye Arts Festival 2019 season is now available to watch: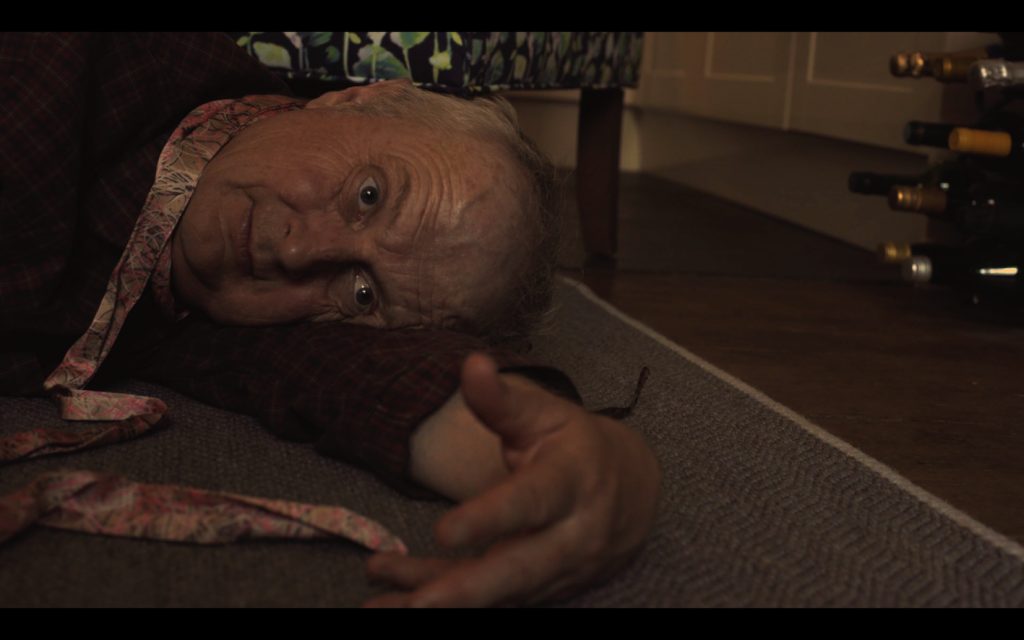 "Night and Dreams" after Schubert's 'Nacht und Träume'.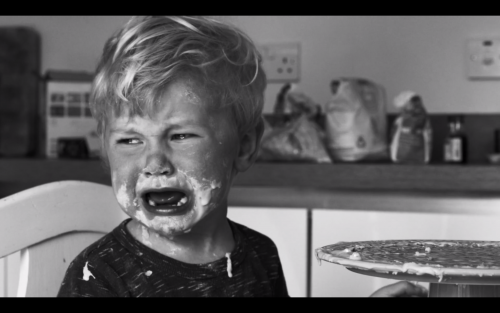 The eighth video is 'Weight of the World' – "Der Atlas".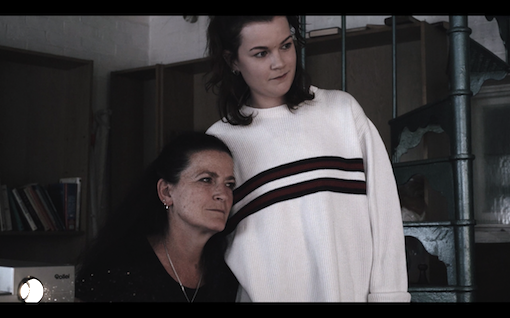 'You were here' – "Dass Sie Hier Gewessen" – the seventh video.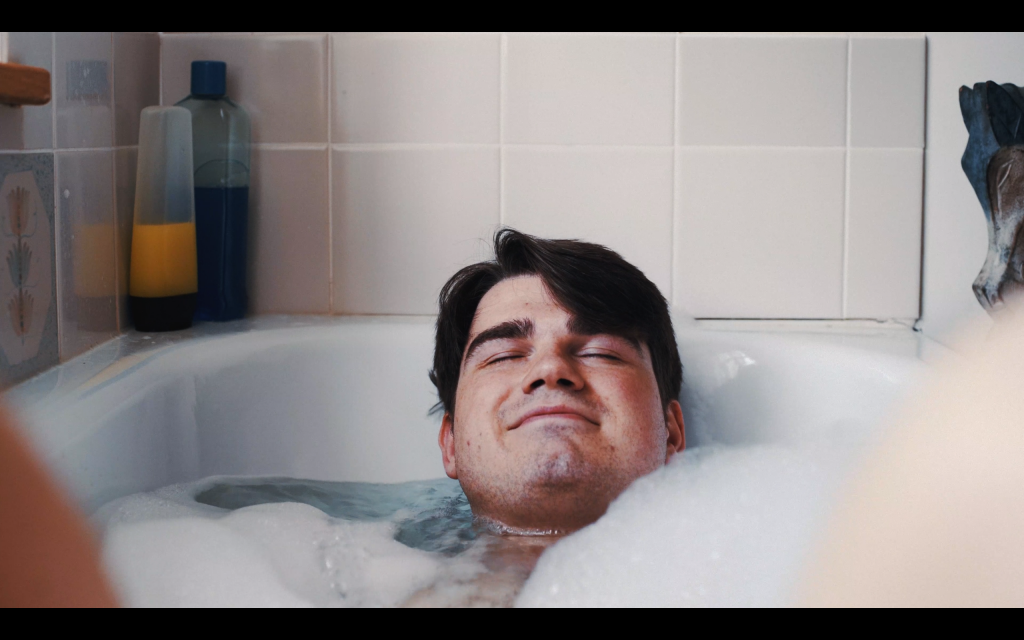 'The Trout' – is the sixth video.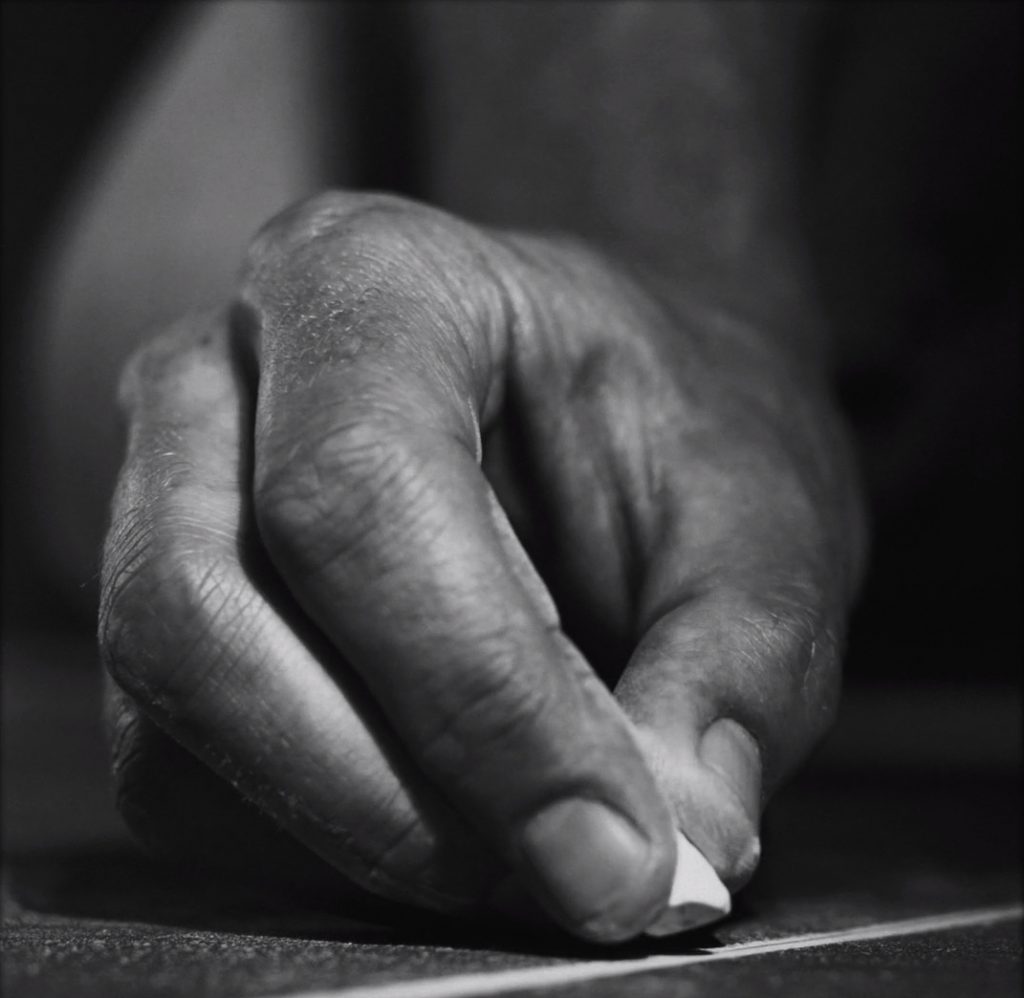 'HARPER III' – is the fifth video.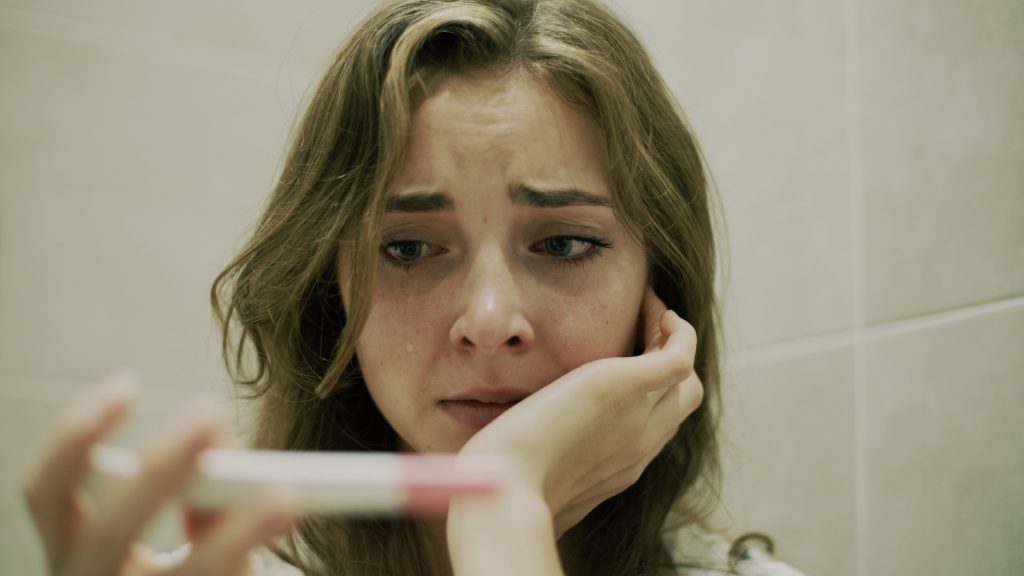 'Gretchen' – is the fourth video.
…and why not take a look at the first three 'episodes' below:
Film One: 'The Secret', (which is silent for the first 35 seconds):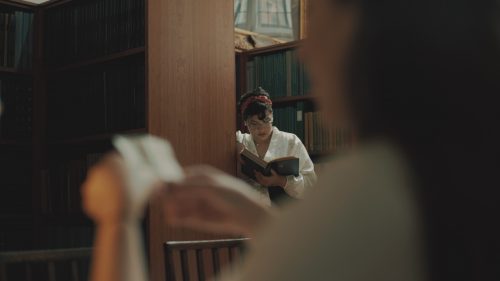 Film Two: 'The Busker'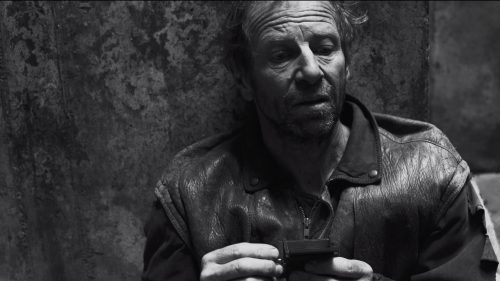 Film Three: 'Rapture'