48th Annual Festival
14th September - 28th September 2019
SEVEN SELL-OUTS ALREADY!
The original talk on Radclyffe Hall and Una Troubridge by Richard Ormrod, which is taking place at Lamb House on Wednesday 18th September, sold out very quickly and Richard agreed to repeat his talk at 5.00pm on the same afternoon. Those tickets  were also snapped up within a few days so, if you wanted to come, the only thing you can do is add your name to our waiting list.
Other events that are sold out include the Romney Marsh Churches Tour, the first of the two 'Rye in all its Wonder' walks to be led by Rye Town Crier, Paul Goring on Sunday 15th September, the first two Winchelsea Cellars Tours and the Camber Castle Wildlife Walk. Additionally, there is very limited availability on the Discover Rye Harbour guided walk on 23rd September.
Many other events are selling fast so – don't delay, book your tickets today! Simply click on the 'Events' tab above to find out more.
We hope you enjoy browsing through all the amazing events we have on offer this September. In order to buy tickets and gain the relevant discount, Friends and Benefactors must LOGIN (at the top of the events pages) using the username registered to your account. If this is the first time you have bought tickets this year, you will need to ask for a password reset (see our Help page for more information on this).
You can become a member at any time – just click here or on the Membership tab at the top of this webpage.
The Box Office is now open to the public – Monday to Friday from 9.30am to 12.30pm and for the same hours on Saturdays during the Festival. If you have any queries or would like to book over the phone please leave a message if necessary and we'll respond as soon as possible. You can also e-mail the box office for more information/advice.
Rye Arts Festival is pleased to announce we have an official Radio partner:

A whole new take on Soap Opera!
Nine songs, nine films, nine weeks: Schubert as you've never seen him before! Follow The Lieder across all social platforms from 3rd August.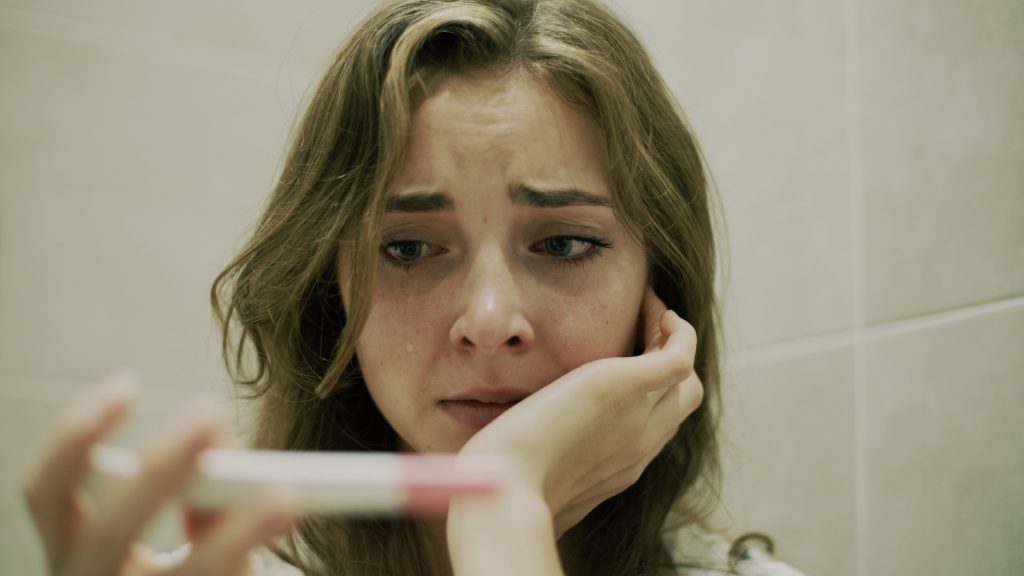 Gretchen – the fourth video from the Follow The Lieder series is now available. Click on the picture to view.
…and why not take a look at the first three 'episodes' below:
Film One: The Secret, (which is silent for the first 35 seconds):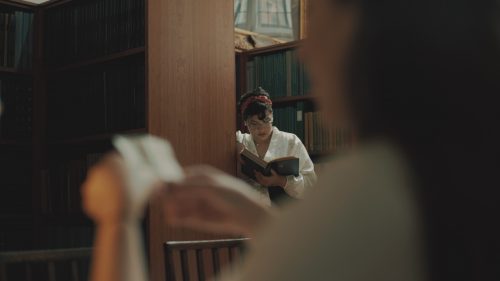 Film Two: The Busker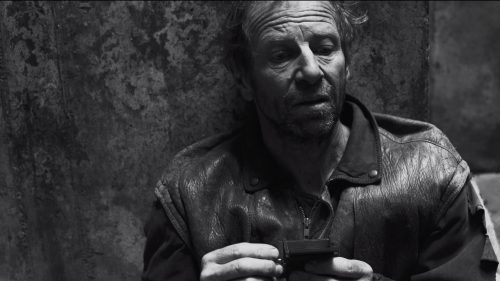 Film Three: Rapture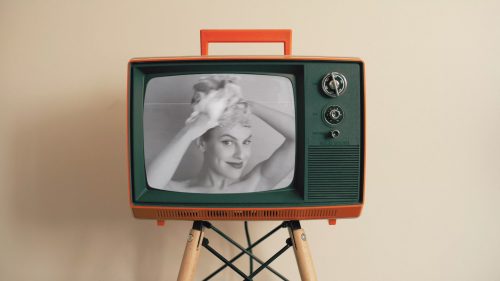 …and check in here next Saturday to see the fourth video in this brilliant series made for Rye Arts Festival.
LATE ADDITION…
We are delighted to announce that our Books and Talks event organiser has managed to secure Gavin Esler to bring us a lively discussion on Brexit at 6.30pm on Wednesday 18th September. Tickets cost £10 each – or less if you have a member discount! Click here to buy tickets.
Gavin was the main presenter of the BBC current affairs show NEWSNIGHT for 12 years until 2014. Brexit throws up many surprises. Some are deeply unpleasant. Gavin Esler's Brexit Without the Bullshit is not about the Brexit you were told you were getting. He argues that it's about the one that is arriving. The talk will be followed by a Question & Answer session and copies of Gavin's new book will be on sale at his talk.
SPECIAL NOTICE:
As a result of the dreadful fire at The George in Rye, we are moving Andy McConnell's talk, 'Bottoms Up! The story of wine, its rituals and glasses' on Friday 27th September to Rye Methodist Church, thus allowing The Mermaid to host a wedding reception for a displaced couple.
If you already have tickets stating the Mermaid as the venue, these are, of course, valid for the Methodist Church. We are sorry for any inconvenience this may cause. We are in the process of contacting all ticket holders to inform them of this change.
If you would like to read archived messages from the Chair of our CIO, click here.