48th Annual Festival
14th September - 28th September 2019
The 2018 Festival is OVER for another year…
But we will, of course, be back for the 48th Annual Festival in September 2019 and plans to make it as good if not better than this year's are already being hatched!
Thank you so much to everyone for once again supporting our Festival. The performers this year (as always) were terrific and the audiences appear to have thoroughly enjoyed, been entertained and enthralled by all we had on offer.
If you attended one or more events this September we would be delighted to hear from you – what did we do well, where have we let you down, what would you like to see on offer in future years? Your input is imperative to keep our Festival pertinent, fresh and relevant for all. Please send us an e-mail or drop us a line with compliments or brickbats! Click here to go to our contacts page and send an e-mail to a member of the Committee or send a letter to Mike Eve, Chairman, Rye Arts Festival, Ypres Lodge, Gungarden, Rye TN31 7HH. We really do want to hear from you!
Rye Arts Festival is the biggest and most successful multi-arts festival in East Sussex. Click here to read more about us including our Personal Data Promise.
RYE ARTS FESTIVAL BRINGS YOU…
On 1st March 2019, the outstanding Mountain Firework Company will be playing at the Community Centre at 8.00pm. Always guaranteed a good crowd when they have visited us in the past, Mountain Firework Company are returning to Rye for the international debut of their album, "The Beggar's Prayer" featuring a musical style that takes its influences from folk, blues, Americana and other genres.  Get your tickets HERE…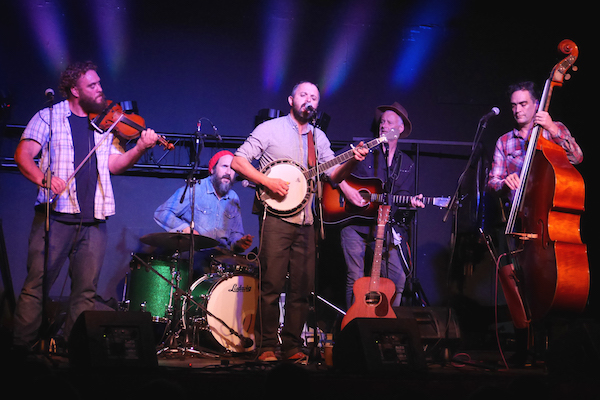 We are already well underway planning our next Festival (in 2019 and beyond). To give you a taste of what is to come, this is one of the events we are planning for September 2019…
a cRYmE writers festival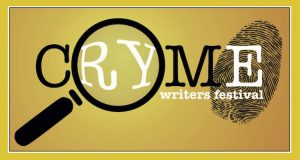 Fascinating talks by crime authors Simon Brett and Nicola Upson and at least two other major crime aficionados. Watch this space for more information.
If you decide to spend some time in Rye, please click here to find out more about places to stay, eat and drink…