Friday 9th – Sunday 25th September 2022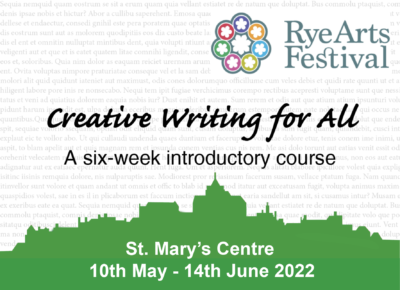 Would you like to improve your creative writing skills? Do you have ambitions to be a published writer? Rye Arts Festival is pleased to offer this six week Introductory course, led by published writer, Dr Richard Ormrod. Richard will help you develop your own writing skills in terms of genre, structure, language and characterisation. The course is open to all and you can pick individual sessions or attend all six sessions. There will also be an opportunity to present your work at a specially invited event at Rye Arts Festival in September 2022.
After a successful 50th anniversary Festival in 2021, the team at Rye Arts Festival are hard at work putting together a bumper programme of events for our 51st Festival in September 2022. We know that many of you like to be able to plan the events you attend in advance, so wherever possible we will release programme details as soon as they are confirmed. Don't forget to make sure you have signed up to receive our occasional emails to ensure you don't miss key booking dates.
Last year's Rye Arts Festival featured around 60 ticketed events, this is a comment from one Festival goer:
FROM A HAPPY PARTICIPANT: Dear Rye Festival Team,
I just wanted to write and thank you for a brilliant day. I've never been to an event like it. Two concerts by a superb choir in two wonderfully historic churches, with a sunset walk through beautiful countryside in between, on an absolutely glorious evening. Please thank the ever cheerful volunteers who stewarded us so ably through such a complicated event. It would perhaps have been nice to have little more time for refreshment and examination of St Thomas's before the second concert, but one can't have everything. I have no idea how you can top that next year, but I'll be there! Jane H
Our next Festival will be taking place between Friday 9th and Sunday 25th September 2022.
Digital Fringe Videos
BENEFACTORS & MEMBERS: Don't forget you need to log in for membership information and updates.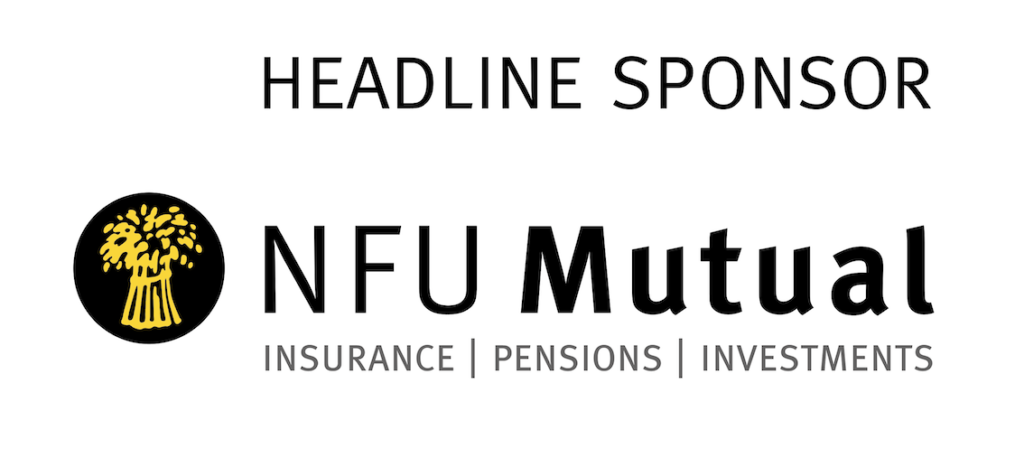 Here is what they have to say about our relationship

Rye Arts Festival official Radio partner.