Friday 9th – Sunday 25th September 2022
After a successful 50th anniversary Festival in 2021, the team at Rye Arts Festival has now finished putting together a bumper programme of events for our 51st Festival this coming September.
Tickets for some events are already available online. The rest will be shown from the Launch date of Monday 25th July 2022. Only Benefactors and Friends of the Festival will be able to buy tickets between 25th and 31st July and the relevant discount will be administered automatically as long as you are logged into your account. All tickets will go on sale to the General Public on Monday 1st August 2022.

FRED CUMING RA
It is with huge sadness that we announce the recent loss of Fred Cuming RA. He was a landscape painter of rare genius from the English tradition. Fred was also a teacher, who gave his time generously to young artists. He was also an engaging and entertaining speaker about his life and work.
Rye Arts Festival was privileged to conduct an exclusive interview with Fred for our 2021 Festival, which revealed much about the artist, how he worked and his warmth as a human being. You can watch the interview by clicking on the image below.
All at Rye Arts Festival send their condolences to Fred's family.
BENEFACTORS & MEMBERS: Don't forget you need to log in for discounts, membership information and updates.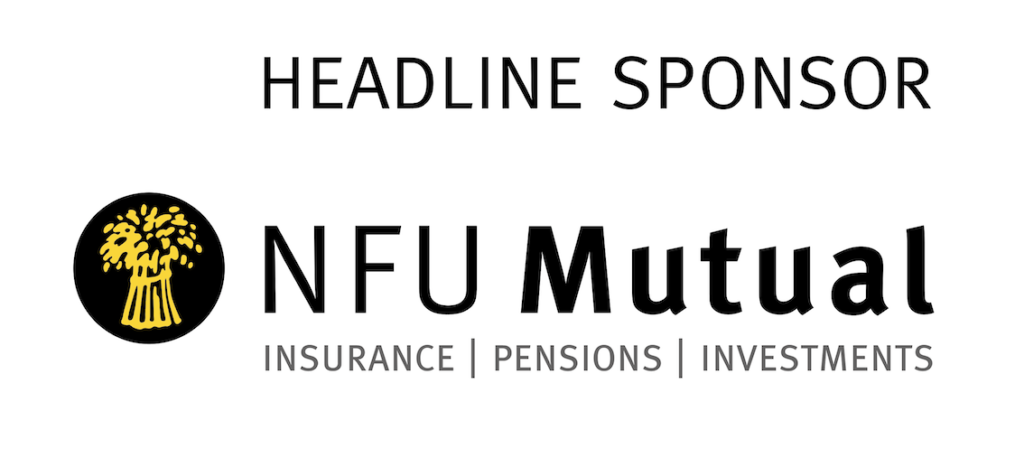 Here is what they have to say about our relationship

Rye Arts Festival official Radio partner.