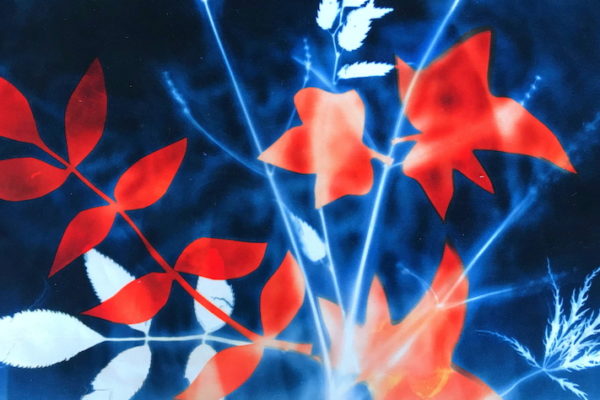 Sublimation Print Workshops
Venue:

Red Door Gallery, 58 Cinque Ports Street, Rye TN31 7AN

Category:
Exhibition Details
Two one and a half hour workshops are being offered starting at 18:30 on 16th on 23rd September.
Both workshops are suitable for beginners.
Maggie Brand will teach you the art and process of sublimation printing.
You will experiment with a range of techniques and fabrics, using printouts, freehand and resist. This produces bright, striking images on fabric. The work will be 􏰄􏰗􏰖􏰇􏰨 􏰗􏰔􏰁􏰣based around flowers and leaves.􏰸􏰁􏰪􏰇􏰔􏰖 􏰗􏰋􏰨 􏰈􏰇􏰗􏰟􏰇􏰖􏰮
All materials are provided and you will leave with a finished product well as your experimental pieces.
Up to eight people age 12+ per workshop (Under 16s must be accompanied by a paying adult).
Tickets £10 available from 15th Sept from Red Door Gallery, 58 Cinque Ports Street, Rye TN31 7AN  or maggie@maggiebrand.co.uk