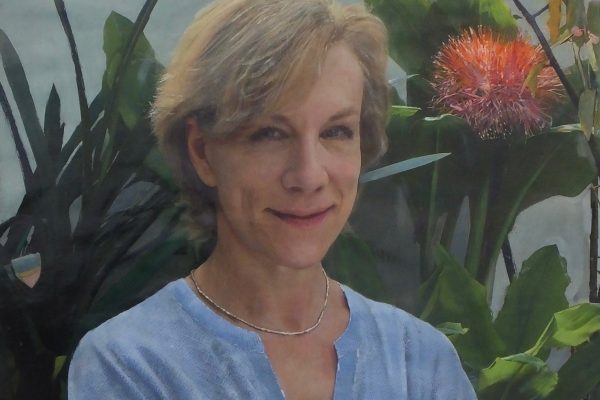 Fiona Graham-Mackay – Famous Faces & Famous Places
Venue:

Rye Art Gallery
107 High Street, Rye TN31 7JE

Category:
Exhibition Details
Saturday 14th – Sunday 29th September 2019
FIONA GRAHAM-MACKAY
NATIONAL PORTRAIT GALLERY EXHIBITIONER
Finally – after a year of travelling through Asia, North Africa and down to the mud pools of Dorset fishing villages and between the rickety perches of back streets, Italian courtyards and smelly boatyards, the glamour and luxury of painting the famous where they work.
Edward Watson, principal male dancer at the Royal Ballet rehearsal room; Danielle de Niese off-stage at Glyndebourne; Sir Andrew Motion crammed into his poet laureate's Camden bolt-hole; Sir Robin Knox-Johnston breezily on the harbour's edge 50 years after he became the first man to sail single handed non-stop round the world and many more "how-d'you do, sit still" as the purest portrait emerges, including Juliet Stevenson.
It's been a magical year. Come and see for yourself…
FREE ADMISSION
GALLERY OPEN DAILY
Monday to Saturday (incl) 10:30 – 17:00
Sundays and Bank Holidays 11:00 – 16:00
ACCESS: The Gallery is in a Grade 2 listed historic building and wheelchair access is limited.  Gallery 1 opens off the street and is accessible.  There are a few steps up into Galleries 2 and 3.  Galleries 4 and 5 can be accessed directly from our rear door – just ask at the desk for it to be opened for you.  Gallery 6 is upstairs.  If you think arrangements might be possible for extra ambulatory support in getting upstairs, please do contact the Gallery to discuss.
Telephone: 01797 222433
or e-mail: contact@ryeartgallery.co.uk
Gallery website: http://www.ryeartgallery.co.uk