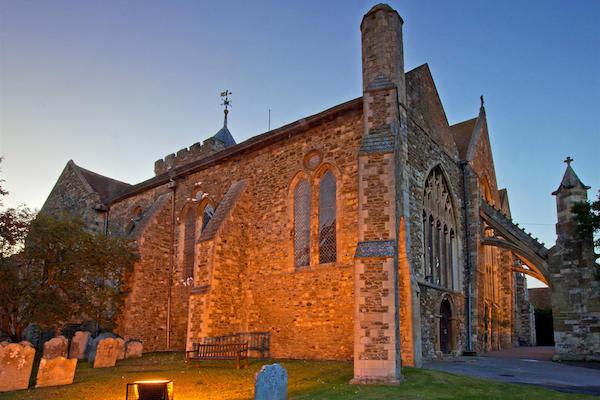 Drama
Event Details
Date:

15th September 2018

Time:

17:30

Venue:

St Mary's Church
Lion Street, Rye TN31 7LB
Performed by Rye Players – A local amateur dramatics company
A story of medieval intrigue with one man pitted against the might of the Church, it switches between the present day and the time of King John as the struggle unfolds between Bishop and landowner over the building of a cathedral.
Is it for the glory of God or the vanity of a man – and have the people been forgotten?
DOORS OPEN: 17:00
EVENT STARTS: 17:30
DURATION: 45 minutes approx.
FACILITIES
Disabled Access, Hearing Loop.
Photo Gallery