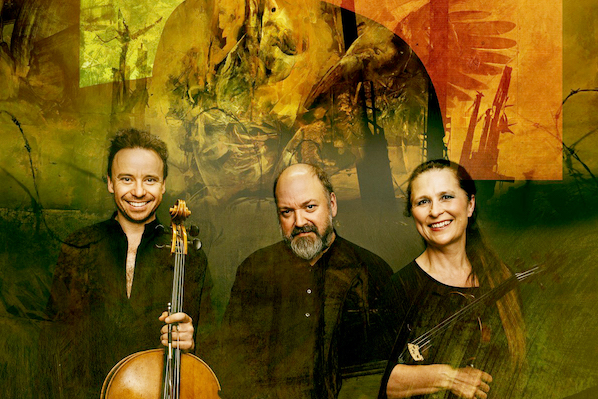 Drama
Black Dog – The Dreams of Paul Nash
Event Details
Date:

18th September 2018

Time:

19:30

Venue:

St Mary's Church
Lion Street, Rye TN31 7LB
Performer/s:

Dave McKean, Matthew Sharp & Clare Haythornthwaite

Sponsor/s:

Art & Soul Gallery
This is a 14-18 NOW-commissioned performance work by multi-talented local artist Dave McKean and was featured at Tate Britain.
Nash's WW1 experience is told in music, song and imagery by world-renowned cellist and baritone Matthew Sharp, pianist Dave McKean and violinist Clare Haythornthwaite.
DOORS OPEN: 18:45
EVENT STARTS: 19:30
DURATION: 2 hours approx.
FACILITIES
Disabled Access, Hearing Loop, Bar.